Who doesn't like monsoon, the rain, the lovely weather, the euphoria and the much needed respite from the scorching heat. Although, monsoon brings alive the greens and drives away the blues, this high-on-humidity weather can wreak havoc on your skin and especially hair.
Your mane can become your main cause of concern during monsoon. But, no need to fret, just read through these hair care tips to keep the damage and frizz at bay.
Shampoo your hair often as it washes away all the dirt and infection, if any that comes with rains. It is very important to dry your hair out after shampoo for the very fact that wet hair are weak and break easily and if you sleep or go out with wet hair, the chances of your hair catching fungal infection are high. Also, wet hair become dry and frizzy when left open.
Condition only on the ends of your hair after every wash as conditioning the scalp will only make it limp and greasy.
Try these at home DIY Aromatherapy concoctions for your hair.
Blend for dry hair:-

2 drops of Lavender essential oil
2 drops of Tea tree essential oil
Mix them with 1 tablespoon of Olive oil and apply on hair for 5-10 minutes and rinse it off.
Blend for oily hair:-
1 drop of Lavender essential oil.
1 drop of Tea tree essential oil.
Mix them with water and apply on hair for 5-10 minutes and rinse it off
3.Add 1 teaspoon of coffee in 2 tablespoons of your conditioner. Apply for 5-10                        minutes and rinse it off.
Also, to keep your hair safe this monsoon, try these hairstyles:
Braid your Hair
Tie your hair in a Bun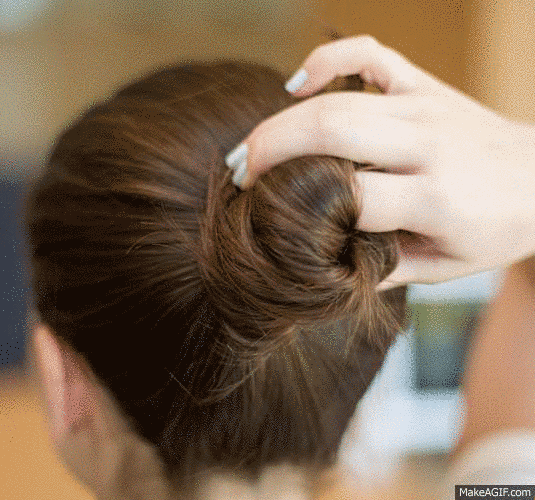 High Pony Tail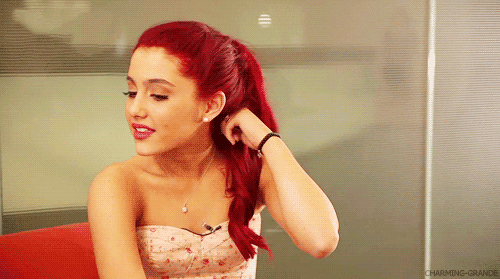 Wavy Hair
Happy Monsoon!!!
To know more about monsoon care, reach out to me on Facebook, Instagram & Twitter!